Durk Kingma
---
Diederik P. Kingma
---
Publications
|
Brief Bio
|
PhD Thesis
|
Demos
|
Links
|
Honors
---
Publications
See my Google Scholar profile for an up-to-date list.
---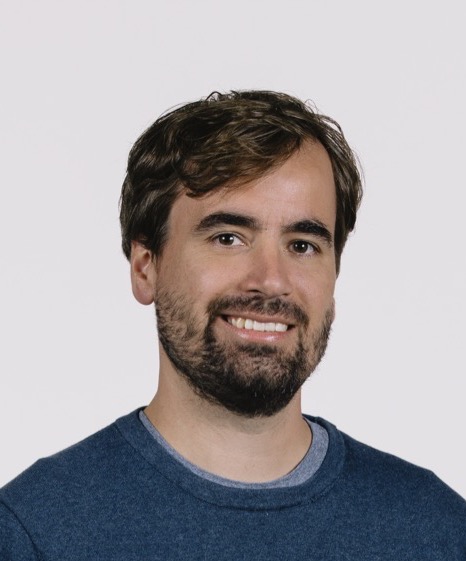 Brief Bio
I do research on scalable methods for machine learning, with a focus on generative models. My contributions include the Variational Autoencoder (VAE), the Adam optimizer, Glow, and Variational Diffusion Models, but please see Scholar for a more complete list. I obtained a PhD (cum laude) from University of Amsterdam in 2017, and was part of the founding team of OpenAI in 2015. Before that, I co-founded Advanza which got acquired in 2016. My formal name is Diederik, but have the Frysian nickname Durk (pronounced like Dirk). I currently live in the San Francisco Bay area.
2018 - Present: Research Scientist at Google Brain / DeepMind. I work on SOTA generative models for text, image and video.
2015 - 2018: Part of founding team and Research Scientist at OpenAI (San Francisco). Lead of the Algorithms team, focused on basic research.
2013 - 2017: Ph.D. (cum laude) at University of Amsterdam, advised by Max Welling, on the topic of deep learning and generative models. Thesis: Variational Inference and Deep Learning: A New Synthesis. Spent summers of 2014/2015 at DeepMind for collaborations.
2010 - 2012: Co-founder and technical lead at Advanza, successful exit in 2016.
2009 and 2012: Jr. Research Scientist at New York University, Yann LeCun's lab.
---
Variational Inference and Deep Learning: A New Synthesis
Ph.D. Thesis. Download at Dropbox or at UvA.
---
Demos
Some research demos that I (co-)developed:
---
Links
These places are updated more frequently than this website:
---
Awards and Honors
2020: The Adam optimization paper is the world's #1 most cited scientific paper of the past five years, according to Nature Index and Google Scholar.
2020: The AI 2000 Most Influential Scholar Award "in recognition of outstanding and vibrant contributions in the field of Machine Learning 2009-2019".
2019: The Dutch Datascience Award, from the Royal Holland Society of Sciences and Humanities, for my contributions in machine learning research.
2019: The ELLIS PhD Award for "outstanding research achievements during the dissertation phase of outstanding students working in the field of artificial intelligence and machine learning".
2017: PhD with 'cum laude', highest distinction in the Netherlands, and first time it was awarded at the CS department in 30 years.
2015: Google's first European Doctoral Fellowship in Deep Learning.
---
The end. Want more? Click one of the blue links.
---