Durk Kingma
Diederik P. Kingma
e-mail: dpkingma [at] gmail [dot] com
---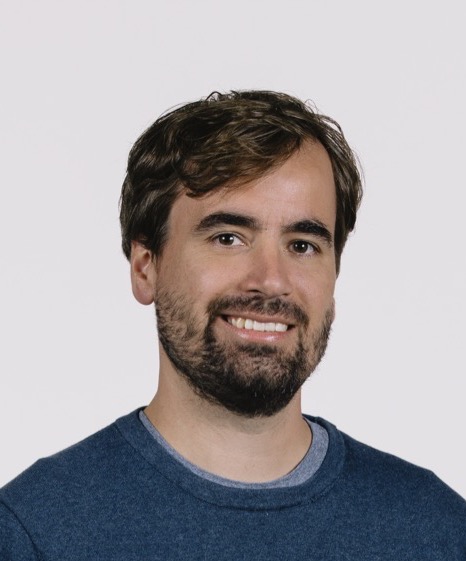 I'm a research scientist in the field of machine learning, with a Ph.D. from Univ. of Amsterdam. I've worked on generative models, variational (Bayesian) inference, stochastic optimization, identifiability and other topics. See my Google Scholar profile below for a complete list of research papers.
My full name is Diederik Pieter Kingma, and usually publish under Diederik P. Kingma. My informal callname since birth is "Durk" (pronounced like the English "Dirk") which is a short Frisian version of Diederik.
Currently I work and live in San Francisco.
---
External links
These places are updated more frequently than this website:
---
Bio
2018 - ...: Senior Research Scientist at Google Brain (San Francisco). I work on generative models, identifiability, among other topics.
2015-2018: Research Scientist at OpenAI (San Francisco). Part of the founding team of OpenAI and lead of the Algorithms team, focused on basic research.
2013-2017: Ph.D. at University of Amsterdam. Graduated 'cum laude', highest distinction (first time it was awarded at the CS department in 30 years.)
---
Awards
2019: The Gerrit van Dijk prijs from the Royal Holland Society of Sciences and Humanities, for my work in machine learning.
2019: The ELLIS PhD Award for "outstanding research achievements during the dissertation phase of outstanding students working in the field of artificial intelligence and machine learning".
---
Demos
Some research demos that I (co-)developed: