Durk Kingma
---
Diederik P. Kingma
e-mail: dpkingma [at] gmail [dot] com
---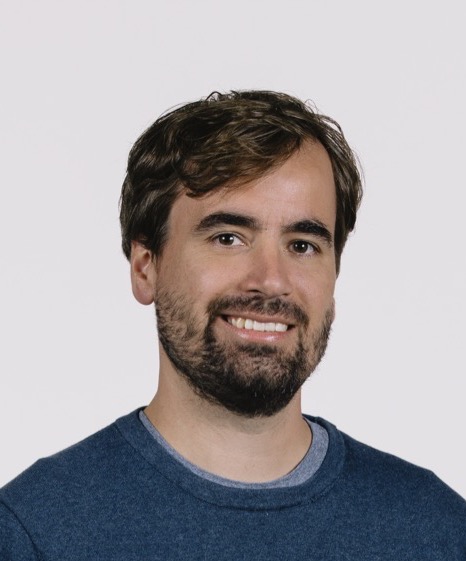 I'm a Research Scientist at Google. Before Google, I obtained a PhD (cum laude) from University of Amsterdam in 2017, and was part of the founding team of OpenAI in 2015. I've worked on many topics within deep learning including many types of generative models, variational (Bayesian) inference, stochastic optimization, identifiability and other topics. Some highlights are the Variational Auto-Encoder (VAE), a principled framework for generative modeling, and Adam, a widely used stochastic optimization method. See my Google Scholar profile for a complete list of research papers.
My formal first name is Diederik, but people also call me Durk, which is a Frisian name that is pronounced like the English name Dirk.
I live in San Francisco.
---
Brief Bio
---
Awards
---
Demos
Some research demos that I (co-)developed:
---
External links
These places are updated more frequently than this website:
---
The end. Want more? Click one of the blue links.
---